Leading companies rely on synQup.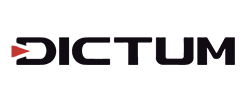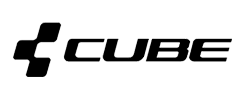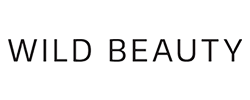 One system.
Unlimited possibilities.
For the processes in your company, you use different applications that all speak their own language. synQup works/functions as an interface between your systems and their associated data formats. In doing so, synQup integrates, automates, digitizes and organizes your business processes.
A perfect fit
100% applicability to your company, integration of existing processes and systems.
Flexible
Maximum freedom in software selection and data processing.
Intelligent
Health checks and extensive monitoring guarantee trouble-free operation.
Secure
Working under the highest security standards and DSGVO requirements.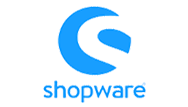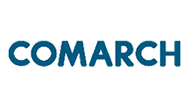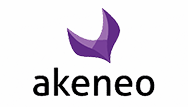 Excerpt from already connected systems
We have already successfully connected numerous business information systems with synQup. Our range of services can be expanded at any time.
Whatever data source the broad IT system landscape has to offer: ERP, CRM, PIM, MAM/DAM, content provider, search engine, recommendation engine… synQup has no limits.
Suitable for your business case.
Multishop-System
Bildmodule
Shopware 5 Output
Shopware 6 Input
Orderbase ERP
Enterprise connectivity
Data validation according to your desired rules and reporting
Data import article master data ERP -> Webshop
Data import and enrichment of additional article information PIM
Data import and enrichment of article documents DAM -> Webshop
Data import of additional data (e.g. contact persons from Excel…)
Data export Shopware orders -> ERP
Data export invoices/delivery bills ERP/DMS -> Webshop
Data export Shopware shopping cart information -> CRM
Data quality
Exploiting the function as a central data hub
Data quality reports for different business units (PIM-DQ, ERP-DQ…)
Monitoring of data quality in ongoing projects
Rejection of data according to legal framework conditionsExample: missing energy efficiency class for corresponding category prevents import into webshop
Validation down to field level
Successful projects – no matter what industry.
B2C Werkzeughandel
Additional external data sources
Multiple Shopware clients
Process Digitization
ERP connection
PIM connection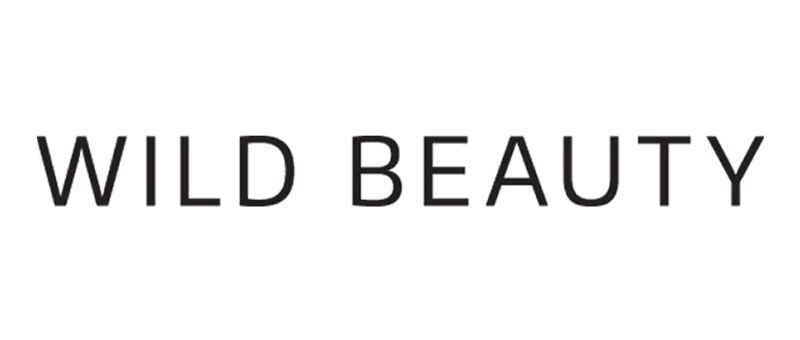 B2C Skincare Products
Additional external data sources
Multiple Shopware clients
Process Digitization
ERP connection
Package
A package processes the connection to a specific system. A package can provide both input and output functionalities, which import data into synQup or export data out of synQup to another system (e.g. Shopware).
Flow
A flow is the abstract description of a data flow from one point to another. A flow can contain one or more steps and consists of different configurations of one or more packages. Due to the standard components used, you benefit from every update.
Flow Execution
The flow execution is the actual execution of a flow. Here, in principle, the progress of the executed flow is logged in detail with all operations. Flow executions can be started time-based and event-based – via the synQup API even from within your system.
Production-Ready.
Enterprise-Ready.
Scale&Accelerate-Ready!
By using standardized software, we can guarantee future-proof and parallelized data processing and thus act in a highly flexible manner.
The innovative and modern technologies enable synQup to scale and expand easily at any time.
As you grow, synQup grows with you.
Vue.js
Symfony
MongoDB
MySQL
RabbitMQ
Superior to classic solutions.
AIO software manufacturer
Low flexibility
Dependence due to vendor lock-in
Lack of development speed due to frequent feature updates (Shopware)
Problems with the shop system update speed

100% flexible and adaptable
Cost effective and transparent
High development speed
Highest update speed
Unlimited expertise
In-house implementation
High investment costs
High time expenditure
High error rate
Possibly lack of industry knowledge