iPaaS Data Integration
We make data flow
We ensure that your systems optimally communicate and interact with each other. As a holistic, flexible and scalable interface solution, synQup brings together all data streams of your IT system landscape in a single central data integration platform.
Leading companies trust in synQup.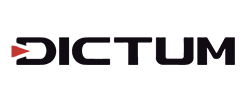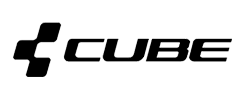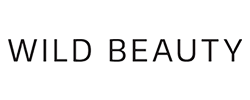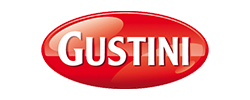 One system. Unlimited possibilities.
synQup was developed to put an end to the inefficient data transfer of complex IT system landscapes and to make the integration of new applications in e-commerce as easy as possible.
For our middleware it doesn't matter how your system landscape is composed. ERP, PIM, CMS, CRM, MAM, shop system, in-house development, standard solution… no matter which system, no matter how many systems:
With synQup, we provide the perfect solution to connect even the most complex digital ecosystem in a customized way and to realize individual connections.
Selection of our systems connected so far
With synQup, we have already successfully connected numerous operational information systems. Our range of services can be expanded at any time.
Whatever data source the broad IT system landscape has to offer: ERP, CRM, PIM, MAM/DAM, shop system, content provider, search engine, recommendation engine… synQup has no limits.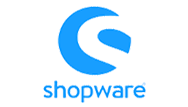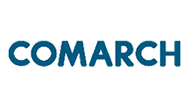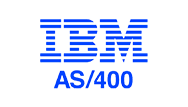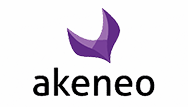 The synQup DNA.
Perfect fit
100% applicability to your business.
Flexible
Maximum scalability through modular design.
High-performance
Highest stability & update speed.
Secure
Highest security.
Successful projects. No matter in which industry.
Cube
Connection of Shopware 6 e-catalog system to internally developed API
Wild Beauty
Connection of Shopware 6 B2B-Shop to ERP-System
Fits your business case.
Multishop system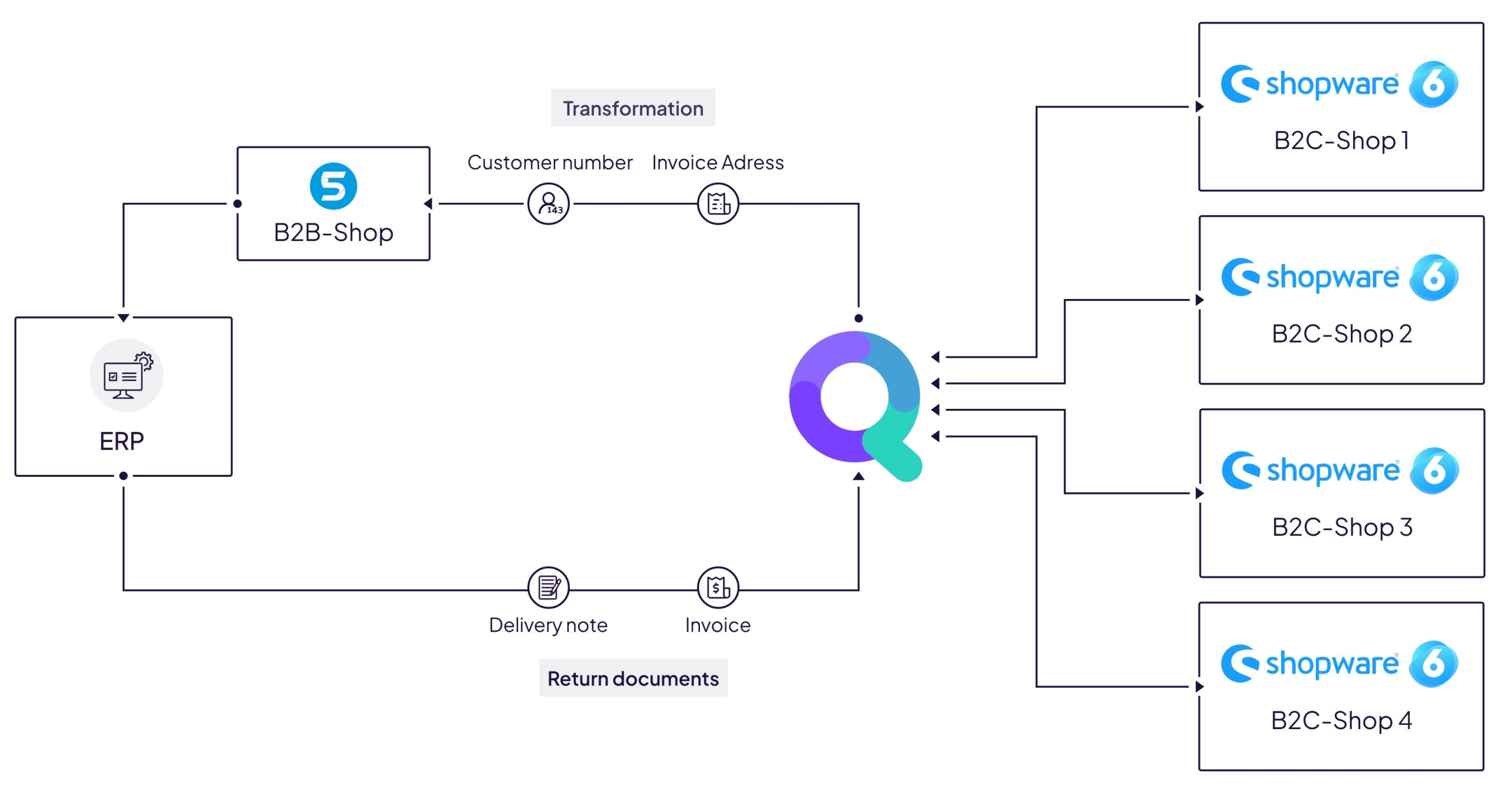 Image module
Shopware 5 Output
Shopware 6 Input
Orderbase ERP
Enterprise connection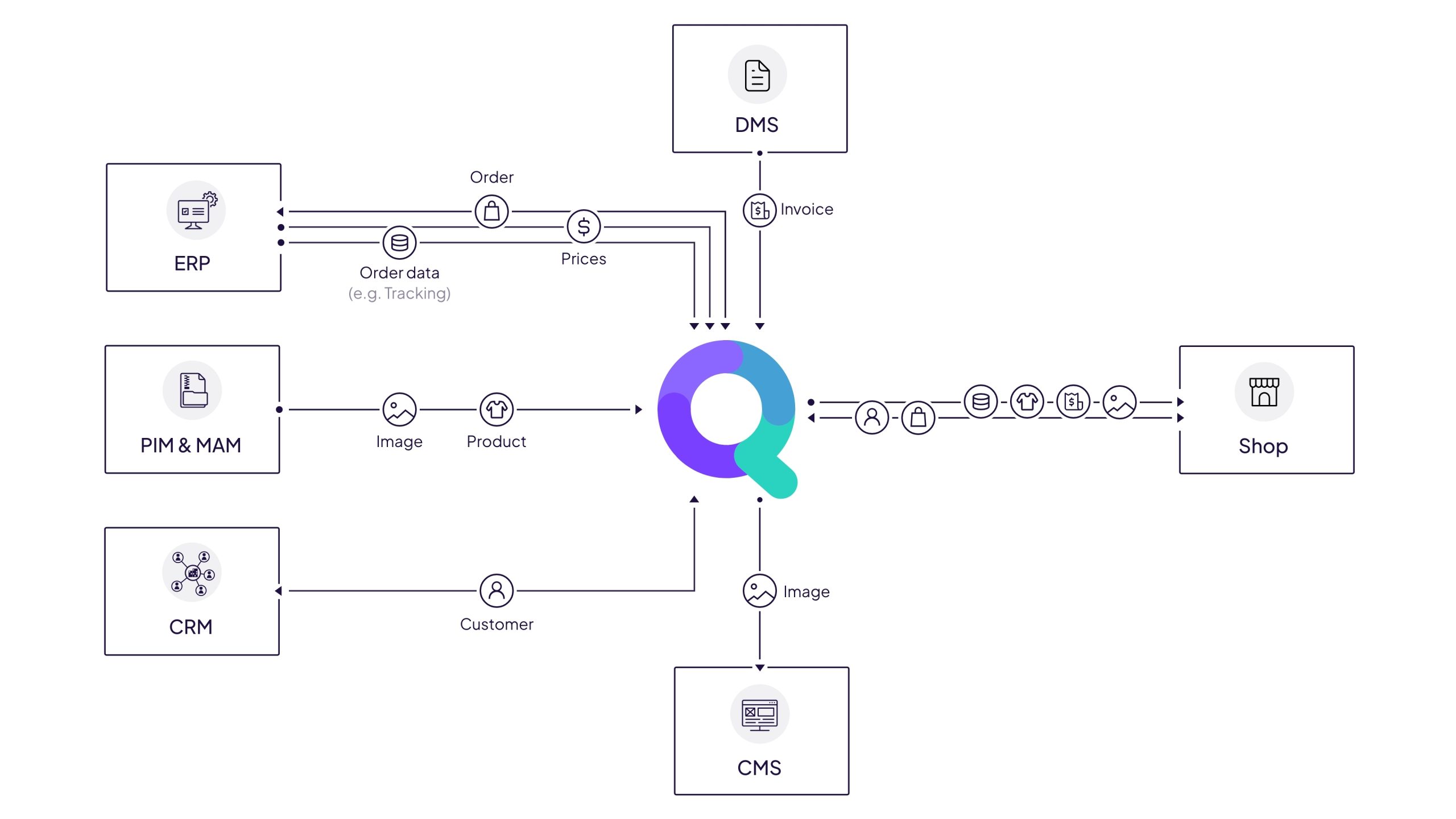 Data validation according to your desired rules and reporting
Data import article master data ERP -> Webshop
Data import and enrichment additional article information PIM
Data import and enrichment Article documents DAM -> Webshop
Data import additional data (for example contact persons from Excel…)
Data export Shopware orders -> ERP
Data export invoices/delivery bills ERP/DMS -> Webshop
Data export Shopware shopping cart information -> CRM
Migration genius
Data quality
Exploiting the function as a central data hub
Data quality reports for different business areas (PIM-DQ, ERP-DQ…)
Monitoring of data quality in the current project
Discarding data according to legal framework
Example: missing energy efficiency class for corresponding category prevents import into webshop
Validation down to field level
Production-Ready.
Enterprise-Ready
Scale & Acceleration-Ready!
By using standardized software, we can ensure future-proof and parallelized data processing and thus act in a highly flexible manner.
The innovative and modern technologies enable synQup to scale and expand easily at any time.
As you grow, synQup grows with you.
Vue.js
Symfony
MongoDB
MySQL
RabbitMQ
Our components.
Package
A package processes the connection to a specific system as an interface. A package can provide both input and output logics that import data into synQup or export data out of synQup to another system (e.g. Shopware).
Flow
A flow is the abstract description of a data flow from one point to another. A flow can contain one or more steps and consists of different configurations of one or more packages. Due to the standard components used, you benefit from every update.
Flow Execution
The flow execution is the actual execution of a flow. In this case the progress of the executed flow is logged in detail with all operations. Flow executions can be started time and event controlled – via the synQup API even from your system.
Superior to classical solutions.
All-in-One Vendor
Low flexibility
Dependence on the manufacturer due to vendor lock-in
Lack of development speed due to frequent feature updates (e.g. Shopware)
Problems with the shop system update speed

100% flexible and customizable
Cost effective and transparent
High development speed
Highest update speed
Unlimited expertise
In-House development
High investment costs
High time investment
High error susceptibility
Possibly lack of industry knowledge
The synQup partner network
With our strong partnerships, we have a strategic network of aligned partner companies with unique know-how. Find the right partner or become part of the synQup ecosystem yourself.


Get your job at synQup
With our iPaaS, we're changing the future of business. You have the chance to become part of something big. Write your own success story with synQup and enrich our team in the areas of backend, frontend, DevOps, cloud or project management.