Case Study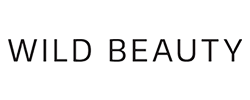 About Wild Beauty
Since its founding in 1995, Wild Beauty has become an established brand in the world of beauty care. What makes Wild Beauty special is its passion for natural ingredients and sustainable beauty solutions, which is reflected in its broad product range of more than 3,500 hair care products.
With its clear sustainability principles, the company appeals above all to environmentally conscious consumers who not only want great products, but also want to ensure that their purchasing decisions are in line with their values.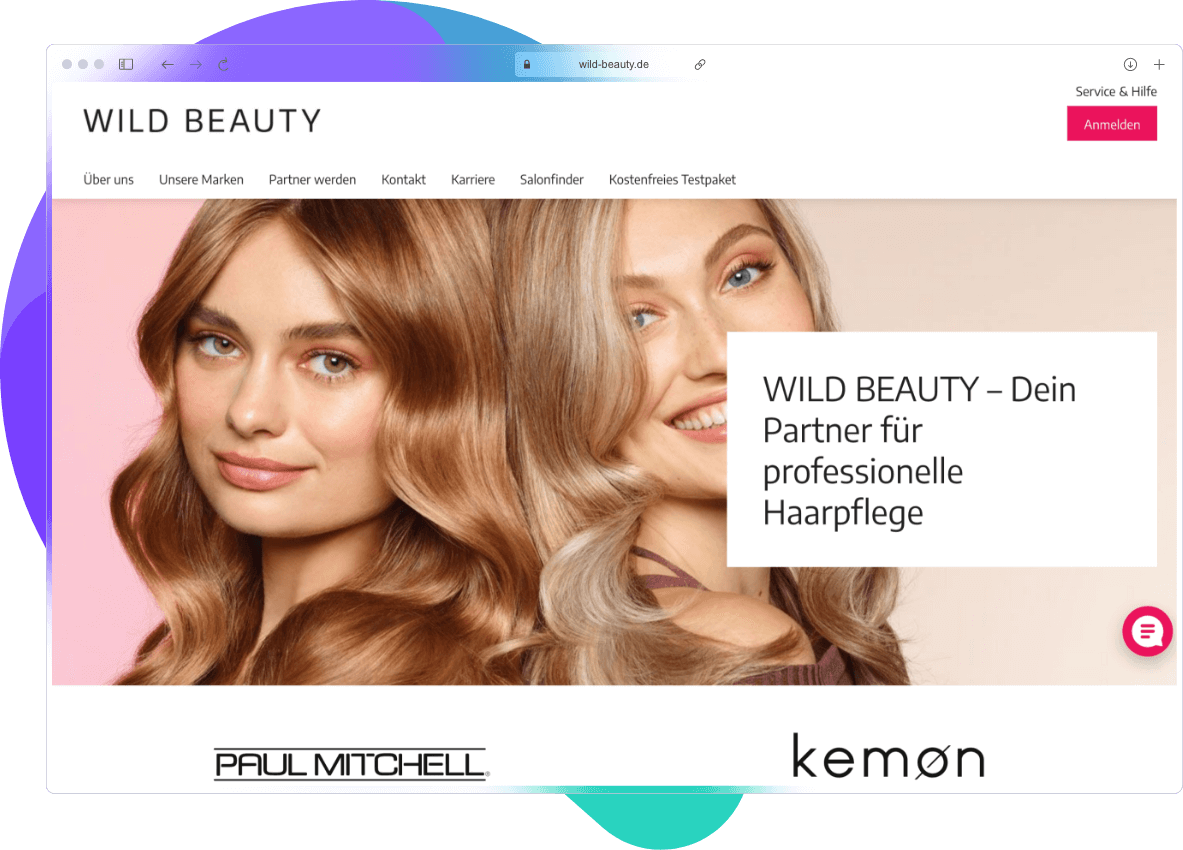 Challenge
How do you manage to align your IT system landscape, which is made up of different platforms and proprietary developments, with the future and connect it efficiently with one another?
This was precisely the question Wild Beauty asked itself, because the heterogeneous technology landscape, consisting of a TYPO3 system, Drupal, an ERP (Comarch) and a specially developed interface, was extremely time-consuming and error-prone in its existing form for the integration of the various data.
For this reason, it quickly became clear: a new store system was needed – and it had to be efficiently connected to the existing ERP system. The choice finally fell on Shopware 6, which was to be implemented by the IT service provider elio and connected to the existing ERP system with the iPaaS data integration platform synQup.
Solution
Data integration with synQup
synQup is an iPaaS e-commerce data integration framework for networking different applications of complex IT system landscapes. As a holistic, flexible and scalable interface solution, synQup replaces individual interfaces between systems and brings together all data streams in a single central data integration platform.
Consistent and automated data exchange
The middleware transforms a wide variety of data types from different data sources into the desired formats, resulting in consistent and automated data exchange. Specifically, synQup can be used to transfer all data such as product, category and customer data uni- and bidirectionally between existing applications such as PIM, ERP, CMS, CRM and store systems.
Optimal data integrity and business process optimization through synQup
As a central data hub, synQup digitizes, synchronizes, integrates and automates the existing data and thus ensures optimal data integrity – the basis for efficient e-commerce. By networking and optimally exchanging data between the relevant applications, synQup makes a strong contribution to optimizing its customers' business processes. For Wild Beauty, synQup thus represented the ideal partner.
The collaboration of synQup, elio and Wild Beauty
Wild Beauty relied on synQup and elio to take its digital presence to a new level. While elio carried out the conversion to a modern, closed B2B store with Shopware 6 including a new design and complex features such as the salon finder, synQup took care of the connection of the Comarch ERP system to the new Shopware store for seamless data exchange.
A key component here was the development of a highly complex calculation matrix that makes it possible to display over 10 million customer-specific prices in the store in a performant manner. The generation of these prices takes place within synQup, the display of the prices in the store via a price calculation matrix developed by elio.
In addition, synQup took over the transfer of data for the additional features developed by elio. One example of this is the Salon Finder, for which salon types, salon groups and brands are successfully transferred from the ERP system to the store to enable customers to search for salons precisely.
The transfer of bonus points and the associated history was also implemented, as was the transfer of sales authorizations (a custom field).
Result
Through the project between Wild Beauty, elio and synQup, which went live in August 2023, the beauty brand has taken a big step in its digital transformation. Wild Beauty now has a modern B2B store with optimized store design, customized pricing, complex features and seamless store ERP integration.
Fast and accurate data transfer contributes to an improved customer experience and more efficient business processes. Seamless integration between the Comarch ERP system and the Shopware 6 store allows products, prices, customer information and orders to be synchronized in real time. The data transfer in synQup is done via full and delta imports (daily and weekly).
The complex calculation matrix enables the display of customer-specific prices in the store without affecting performance. The automated imports and transfers, based on different intervals, enabled up-to-date and accurate data synchronization.
Overall, the implementation of synQup results in more efficient business processing, an improved customer experience, and increased agility for the company to respond to changing market conditions.
The project illustrates the power of collaboration between partners and the positive impact of thoughtful digital transformation.